Sabai-arom Mango Orchard Body Wash & Shower Gel, 250 ml
Experience the tropical delight fusion of mango nectar & mango leaf. Formulated with nourishing mango seed butter, together with fruit enzymes & vitamin C from mango nectar, and skin smoothening mango leaf. This pH neutral shower gel gently cleanses without drying, leaves skin feeling fresh & hydrated.
The creators of the cream for shower Sabai-Arom took the mango into service because its fruits contain large amounts of collagen and elastin. These substances penetrate the skin and make it more elastic and help keep us the natural moisture level and prolong youthfulness. Vitamin C and beta kerotiny nourish your skin, filling it with vitality and health.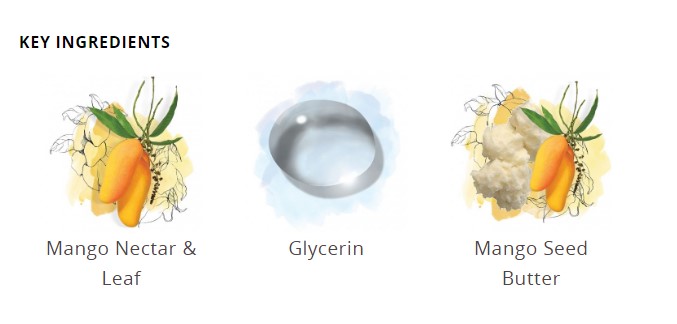 97.9% Naturally Derived Ingredients
20 other products in the same category: