1. Pay with credit card INSTANTLY.
Before payment please change currency to Thai baht (THB)!
2. Or choose "More payment methods" in Checkout page.
In this case you must make the payment manually!
The order will be sent after we receive your money.
1. The best and the cheapest way to use TransferWise.com.
It's easy! Just go to TransferWise.com site and make payment to our email HAPPYTHAISTORE@GMAIL.COM.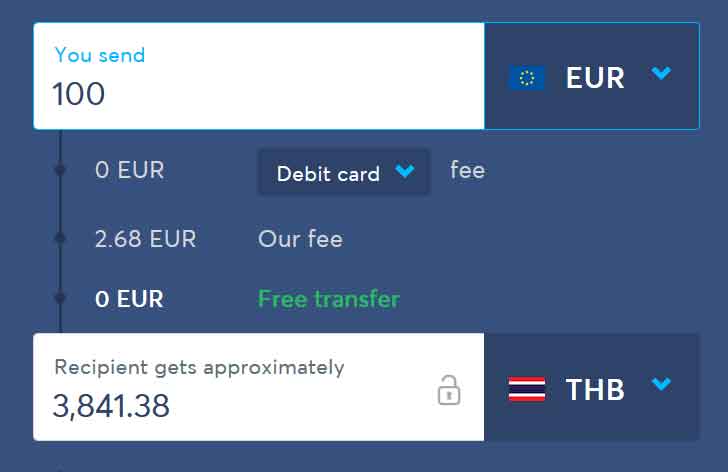 2. You can make Local payment in
Great Britain (GBP),
Europe SEPA (EUR),
Australia (AUD),
United States ACH (USD),
Thailand (THB),
Russia (RUB).
You will receive all payment details in the email.
Don't forget to add a transfer commission!
Please notify us of payment!