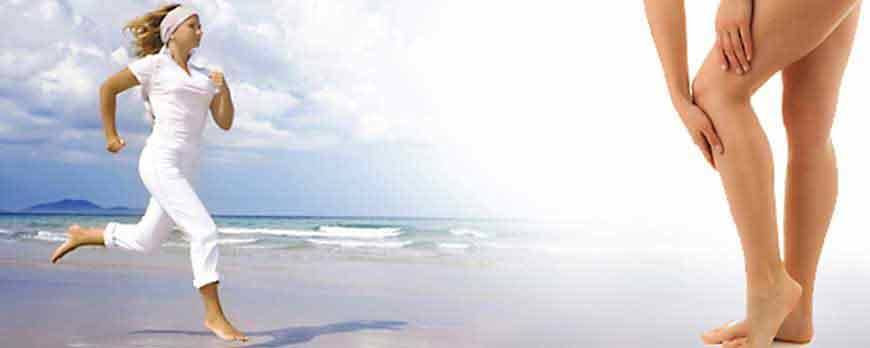 Thai Balms
If you want to buy a Thai Balm which will help to cope with your ailments, then you've come to the right place. Red Thai balm for joint pain, Green Thai balm for muscle aches, Yellow Thai balm for back pain, White Thai balm for colds and neuralgia.

Thai balms are based on coconut and palm oil with Thai herbs. Each balm includes more than a hundred components. The secret of manufacturing is still kept under secret. All manufacturers have their own recipe, which has not been disclosed.

Anyone who has ever tried Thai balm is able to appreciate its healing property.

Red Thai Balm contains red pepper. Balm has a strong warming effect. This unique balm can be used to relieve joint and muscle pain. Red Balm is very good at pulling women's menstrual pain. In Thailand, masseuses often use a balm with therapeutic massage. Red Balm is also very good for fractures and promotes more rapid coalescence of bones.

Yellow Thai balm is unique in its kind because it helps even with intervertebral hernia, relieve back pain, an excellent remedy for radiculitis chondrosis and at the same time does not have such a strong warming effect as Red.

Green Thai balm is the most suitable for athletes and people with active lifestyles. Green Balm has a slight cooling effect and is very effective in injuries of different etymology (sprains, dislocations, contusions). Effectively and quickly resolves bruises. Relieves pain in skin burning, helps to relieve the itching and irritation from insect bites.

White Thai balm along with herbs and oils contains whale blubber. Balm has a slight warming effect. A good remedy for colds. White Thai Balm can be used for both adults and children in the period of infectious diseases, coughs and sore throat. It is necessary to rub the balm into chest and back.

We have also Cobra Balm which along with herbs and oils contains pepper, eucalyptus and milled bone and skin of snake and bamboo charcoal. This is literally a miracle balm is made according to ancient recipes. With every muscle and joint pain balm handles in no time.
Leave a Comment
Leave a Reply